We are well-known manufacturer and supplier of the safety relief valves. We offer cost effective range of the safety relief valves made from the high grade material to cater variety of industrial applications. We serve many industries like rubber and tyres, food and beverages, textile, energy and power, laundries, air conditioning, pharmaceutical, dairy, hospitals and many more.
Our safety relief valves are proven perfect with that saying "prevention is better than cure." When it's the matter of safety, reliability is the major term of concern. Our safety valves are used to avoid the dangerous conditions and make prevented the related plants and equipments.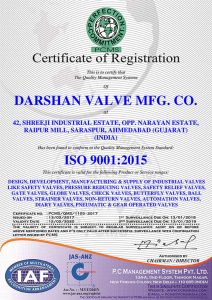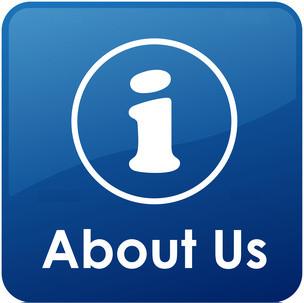 On failure of the cooling system, vapour or liquid can expand. It is also used as the alternative preventive system, can be used on the failure of other system, like cooling system. By understanding the all aspects of industrial applications of safety relief valves, we have designed and developed a great range of the safety relief valves. We possess large unit of workshop with all required manufacturing facilities. The complete fabrication need is fulfilled by the advanced technological set ups with precision machining. We also possess high inspection set-ups to test the product on different parameters. We follow international norms and conditions for fabrication of the safety relief valves.