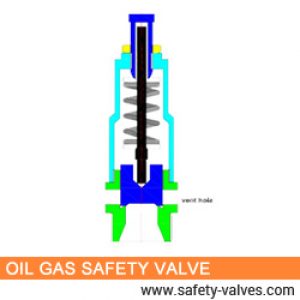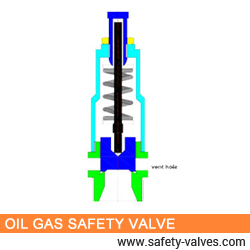 Our efficient range of safety valves are reliably used in varied industries of Johannesburg, Soweto, Durban, Cape Town, Tembisa, Khayelitsha, Nelspruit, Mitchell's Plain. it is used in rubber and tyres, energy and powers, food processing, dairy, textile, beverages and pharmaceuticals.
We are a prominent organization also manufacturer and exporter of comprehensive gamut of Gas Safety Valves at leading prices in the market to our valuable customers. We Offered Oil & Gas safety Valve products widely appreciated for their
Sturdiness
Efficiency
Longer service life
Sturdy construction
Hassle free operations
Easy to maintain
We offer high quality safety valves with compact design. It is used to prevent damage to the precious equipment and to eliminate unwanted situations of the system. Our range is available with metal to metal seat and soft seat. Our series of safety valves are effectively prevent spoilage of the products.